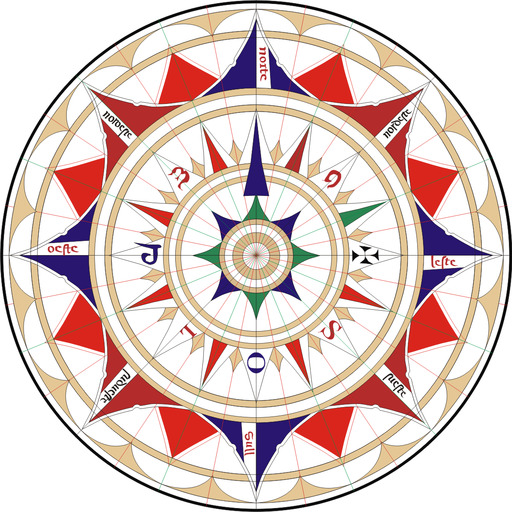 Strategy creates the ability to act with intention. It combines direction and action into one coherent context. Effective strategy can influence or even design the future.
Strategy requires an integrated view of value and values, of aspirations and limitations. It combines the vision to create better outcomes, the planning to articulate a path to those outcomes, and the communication, discipline and coalition-building to lead others along the path successfully.
Services:
Strategy development
Strategy process design
Strategy review
Strategy implementation support
Sample consulting experience:
Advised multiple clients at VP level in Fortune 500 companies across varied sectors including chemical, oil and gas, consumer products, manufacturing, transportation and technology.
Developed, reviewed or updated department/function strategies for VP-level clients across multiple sectors
Designed and facilitated enterprise and new service development processes for wide range of B2B professional service firms
Designed and facilitated enterprise strategy processes for NGOs in widely differing content areas.
Hands-on experience:
Turned around failing State government programs in rail passenger operations and rail freight investments.
Participated in critical aspects of the historic Conrail turn-around including disinvestment and growth revival.
Turned corporate real estate function from short-term rental focus to strategic business partner supporting both cash needs and growth potential.
Managed two successful enterprise strategy processes for CEOs of global B2B firm
Diagnosed need for, created and implemented innovative client service function in global B2B firm, driving internal collaboration (across regions and disciplines) and improving client satisfaction.